From limited cashflow through to adverse weather, compromise is a harsh reality in the fruitgrowing industry.
Fruit Help was founded in 2020 with the goal of helping fruitgrowers navigate these challenges and to help ensure they have as much data as possible to manage the risks associated with their decision making.
Our horticultural consultants have a breadth of experience in multiple tree fruit crops (specialised in apple and pear orchards) across Australia, New Zealand and international growing regions we can help you to determine the options best suited for your individual situation.
Whether you need help with pruning plans, croploading , chemical thinning strategies or just a second opinion, we can help you to identify and assess your options.
In addition to on-farm advice we are also involved in a range of industry-level data initiatives, technology transfer projects and technical advice for managed (club) variety programs of apples, pears and other fruits.
Whether seeking additional advice before investing in a new orchard development or just looking for general horticultural consultancy services, feel free to explore our services using the below link.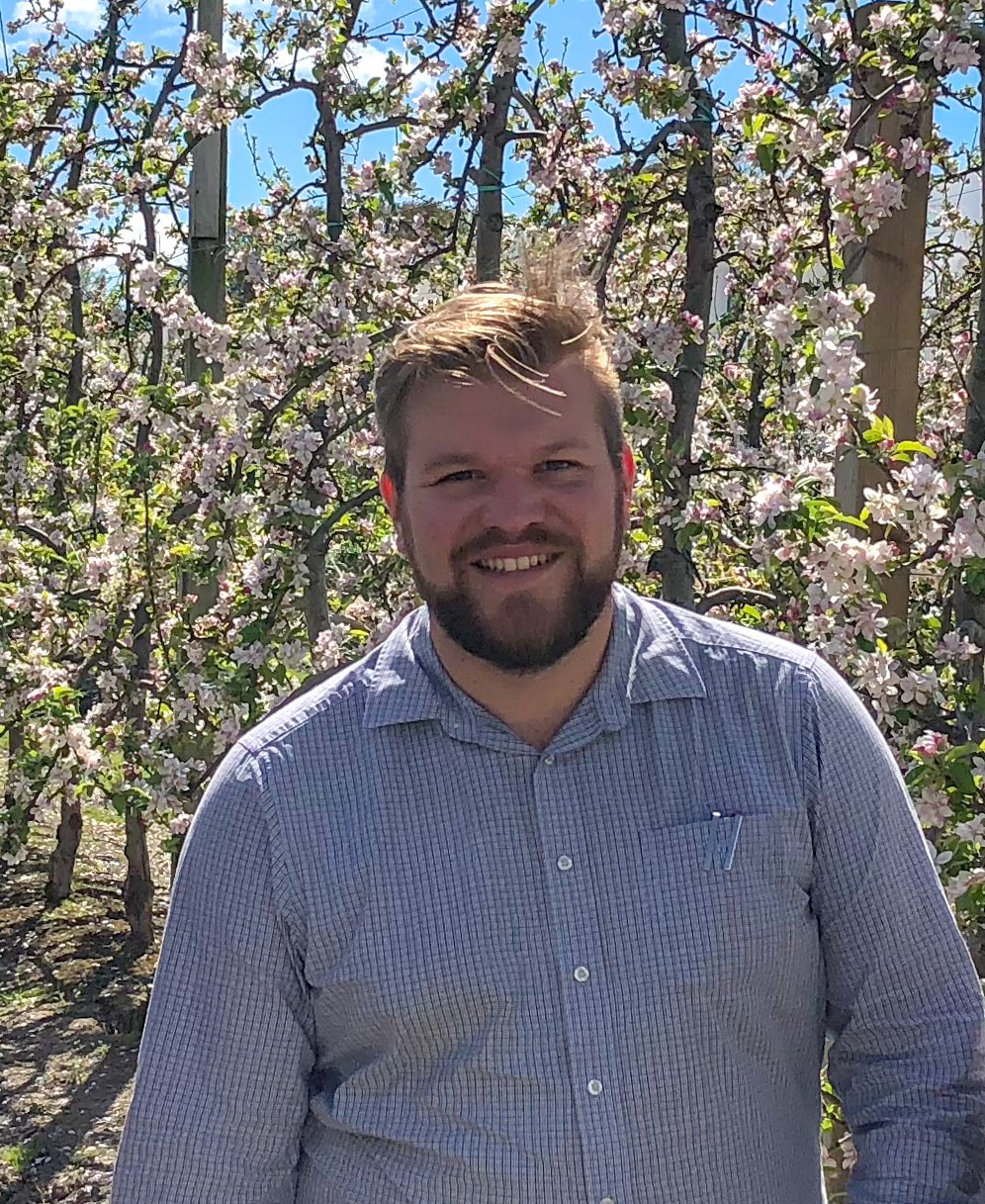 Nic grew up on his family's apple orchard in Victoria's Yarra Valley region. After a couple of university degrees, extensive travel (if looking at orchards counts!) and a few years in Hawke's Bay, New Zealand, he's now based in Australia and keen to help support you with your on-farm decisions.
Qualifications
Master of Agricultural Science, University of Melbourne
Bachelor of Science (Plant Science), University of Melbourne
Certified Practising Agriculturalist (CPAg), Ag Institute Australia