Whether it is a second opinion for key orchard decisions or traditional horticultural consultancy Fruit Help can provide assistance on your orchard.
Decision support
Technical orchard and horticultural consultancy. Pruning techniques, thinning strategies, vigour management and spray plans; let us help you decide
Land and orchard appraisal
We can get you the answers for your purchase or development considerations
Technology transfer and evaluation
Not sure what/how new technology can fit within your business? Let us help you evaluate your options or your new products
Research and Development
Cost-effective, scientifically sound, globally experienced and industry relevant.
Want greater clarity on the financial implications of your decisions?
We offer assistance to help you systemise and track your profitability with the right data resolution
Orchard Design
New site, redevelopment or want to know your grafting options (and risks)? Get in touch
Other services
Hoping we can do something else?
If it relates to tree fruit, the least we can do is point you in the right direction.
Orchard and farm mapping (GIS)
Farm maps need an update?
We can produce custom maps for you
Throughout our grower network we're capable of running/organising tours both locally and at international locations. One of the best ways to learn new tools and techniques.
Disaster response
Hail, fire, flood, drought or another disaster? Available for assessments and decision support in times of crisis
Crops we commonly work with: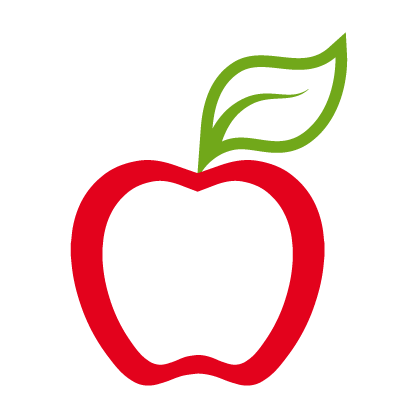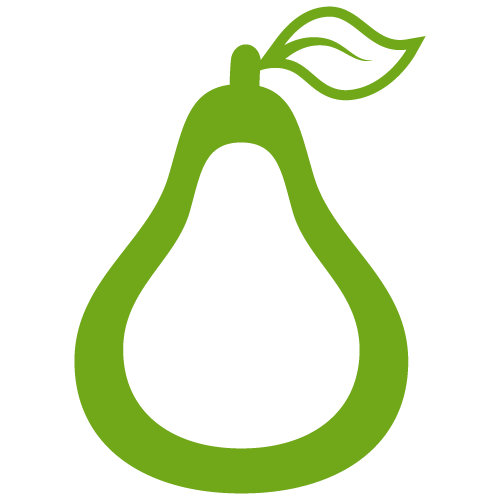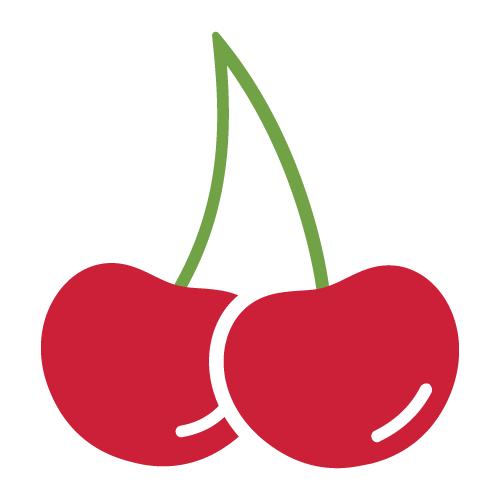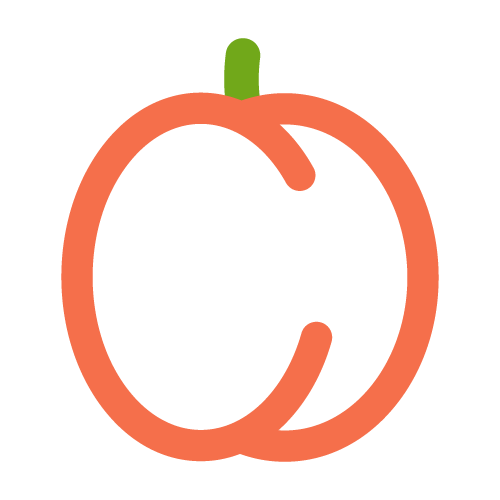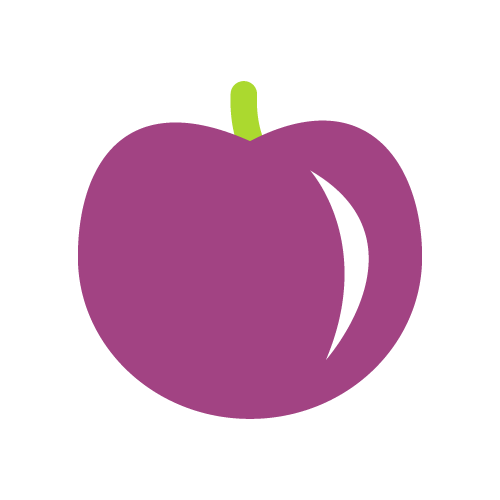 Crop not listed?
We're strong believers in transferring skills and techniques between crop types; get in touch to discuss the situation